So, the people who didn't like my cover art went ahead and used the altered version that someone's friend threw together at the last minute. I was tempted not to let them use it but they were up against a publication deadline and I didn't want to punish all the authors and contributors just because the one guy had been such a jerk. I just told them not to put my name on it anywhere.
And I'm terrible for thinking this, but the end product looks a lot worse than mine. And I'm even more terrible for thinking
this
, but that makes me really happy. Just to know that my work wasn't crappy, it was this guy's particular decision-making. Here's the cover I did: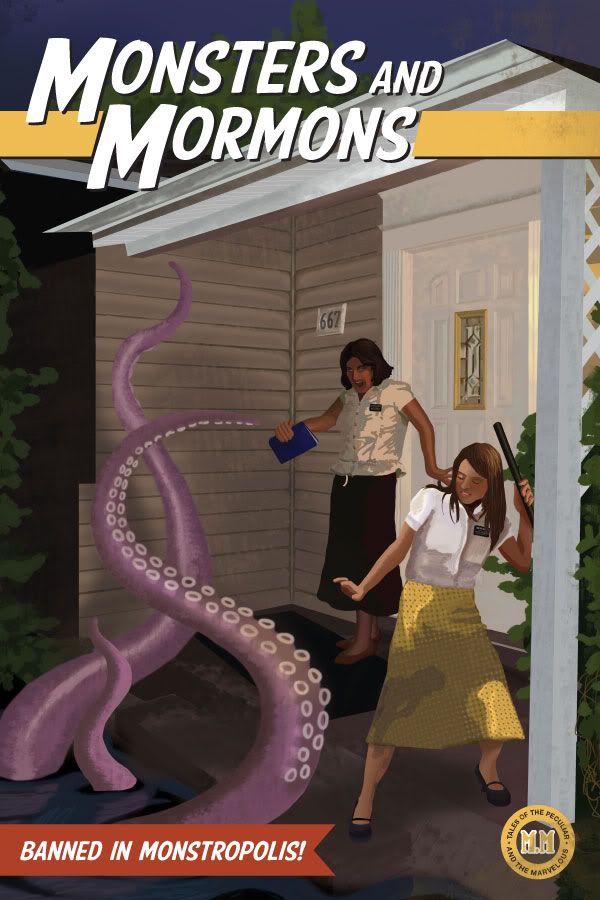 And here it is after they "fixed" it: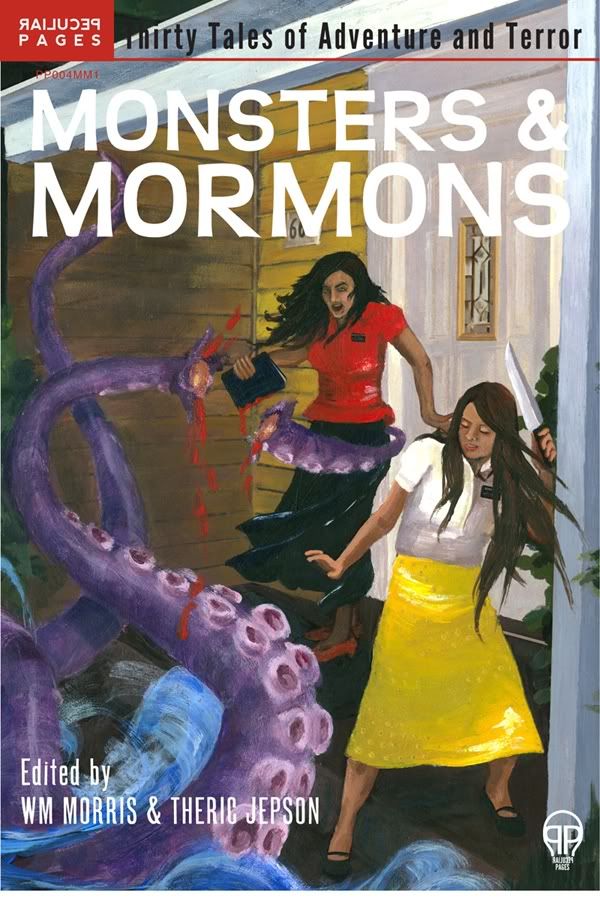 Have fun with that, kids. Glad I could be of assistance.